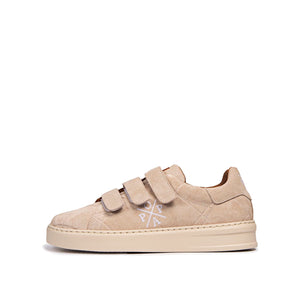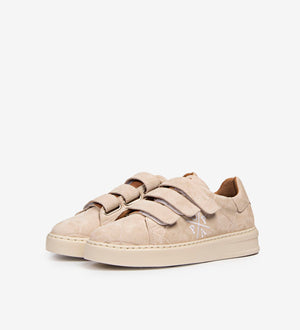 POPA Velcro Sneakers Beige
POPA Velcro Sneakers Beige
Composition:
Sole height 3.5 cm
Upper in suede
Lightweight
Hook-and-loop straps (Velcro)
Padded leather insole for enhanced walking comfort

Lateral logo brand 
About me: Handmade, made in Spain - Alicante.

Color: Beige
Style note: If you're nostalgic for the past, you're in luck because retro style is a trend. Including velcro as an essential part of its design, adding style and security to every step we take this season.