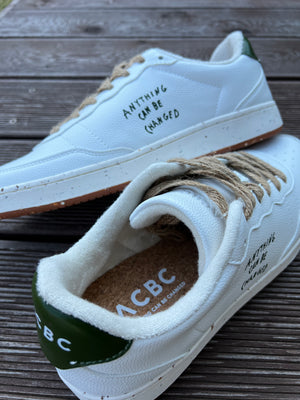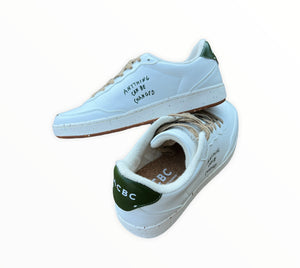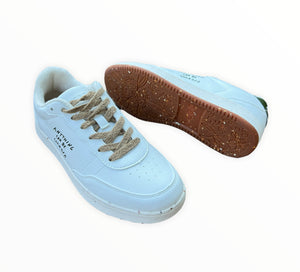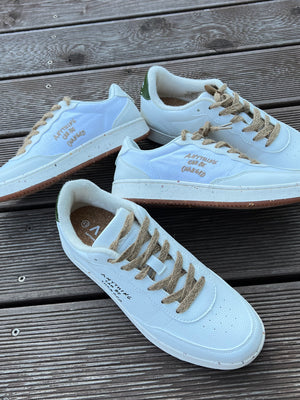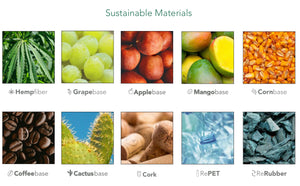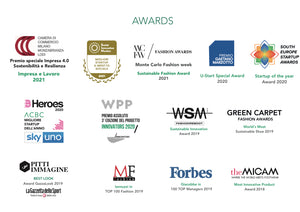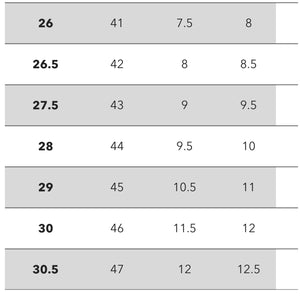 ACBC EVERGREEN CACTUS SNEAKERS
ACBC CACTUS SNEAKERS
Composition:
Upper in Cactus Base & Free Bio

Heel cap in Apple Base

Lining in Organic Cotton

Outsole in rubber and recycled rubber granules

Laces in natural Jute

Insole in cork top sheet and recycled PU foam footbed

Unisex shoes
About me: Handmade, made in Italy, ACBC is the first italian footwear company certificate BCorp, World's most
Sustainable Shoe - GREEN CARPET fashion awards. 

If you're struggling between two sizes, please consider the bigger size

Color: White
Techonology: These sneakers are made of ecological and 100% animal free materials. 
ARE YOU READY TO CHANGE THE WORLD?
FreeBio™ is a bio-based leather alternative derived Wood fiber, calcium carbonate, recycled polyurethane, recycled polyester.
CactusBase is a bio-based alternative to leather derived from cactus bark from agricultural waste.
WoolRubber Recycled rubber mixed with post-consumer recycled wool.
ReRubber reduces the need of virgin fossil materials by blending postproduction recycled rubber scraps with its virgin rubber maintaining performance and durability.

Jute-Fiber: Jute, also known as Calcutta hemp, comes from a fiber obtained from a shrub (corchoru) that looks just like hemp. 
Cork: Cork bark harvesting increased the tree's life span and boosts its CO2 absorption.Natural cork is welded on a fabric cotton base and can be used as a material for shoe uppers.